Robby Dearth Realtor®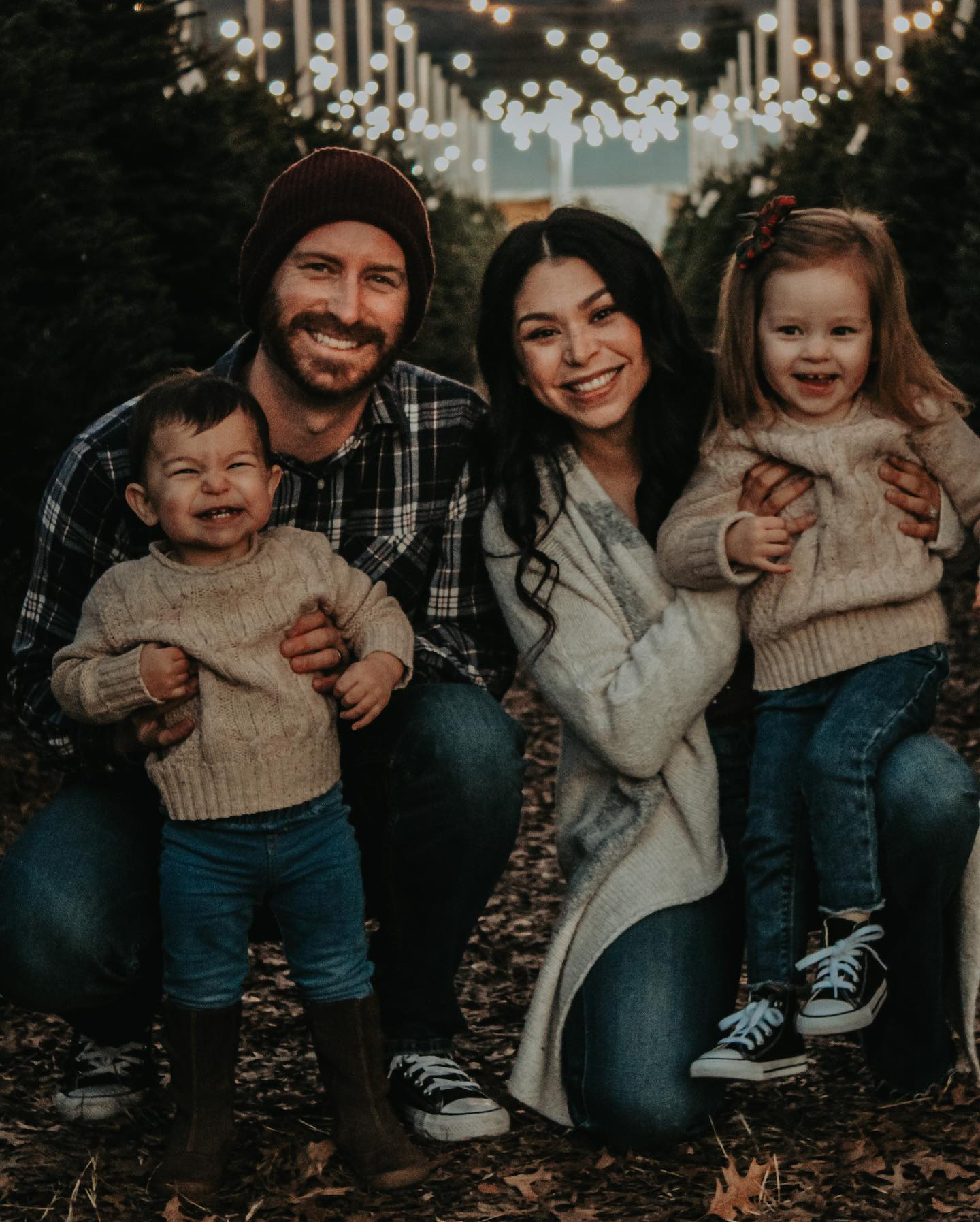 Born and Raised in Sonoma County, Robby has a prideful love for the areas and people that he serves. While earning his Bachelors of Science from Sonoma State University's School of Business and Economics, Robby focused on market analysis, professional sales, and consumer behavior; graduating with honors. Before becoming a Realtor, Robby owned his own company as a licensed C-27 contractor, worked as a Firefighter/EMT, completed a National Outdoor Leadership School Course, and built dozens of custom websites for friends and family.
"I approach my duties and responsibilities as a realtor with the same ethics, care, and determination that I have applied toward everything in my life. My motivations toward success in real estate are rooted in my desire to provide for my family, set a good example for my daughter and improve my hometown and surrounding areas. As your Realtor, I will commit my time, knowledge, and expertise to aid in your search for a new home, leverage the qualities of your home while selling, and act as a well informed and thorough negotiator."